VIRTUAL AGENT
CONVERSATIONAL USER INTERFACE
Access to all information through a conversation
What your customers say counts!
With virtual agents, offer permanent access to your information through a dialogue with an Artificial Intelligence (written or spoken). No more waiting on the phone, no more time slots, no more FAQs, no more unanswered websites... Gain actionable insights from what your customers say in chat rooms, reviews, searches and web conversations to drive traffic and improve your products and services. Automate user support and analyse the conversations your customers have on the web. With a virtual agent, you automatically answer up to 65% of your customer service questions, and gain visibility into what users are saying about your brand and services.
AN INFINITE NUMBER OF POSSIBILITIES
Today, chatbots support businesses in three major areas. But with our platform, your creativity is the only limit.
Your virtual support
Support users by helping them navigate through your FAQs, guiding them to relevant documents and providing step-by-step instructions.
Improve workflows and productivity, lighten the load on the sales department by automatically processing many queries and focus your resources on higher value-added tasks.
Improve the user experience by guiding customers or prospects through interactive elements and provide recommendations and advice quickly so they feel taken care of.
WHY CHOOSE A

VIRTUAL AGENT

?
Improve your users' experience with an always available and intuitive chatbot. Automate up to 65% of questions on your mobile application or website with the help of our conversational experts.
Thanks to our Deep Query© technology, we are able to provide high-end SEO recommendations and analysis, allowing you to boost traffic to your website.
Boost your landing pages with conversation and semantic analysis. We help you build better landing pages that generate actionable data.
Understand your customers with AI-powered analysis of their web conversations and reviews. We can use your Bot conversations, or plug into your data to generate one-off or recurring analyses of your conversational data to extract actionable insights and trends.
Make your FAQ and documentation intelligent. Your FAQ is dense and complete but your users have trouble finding the right content for their questions? A chatbot will help them find the right answer instantly, to their great satisfaction.
Save time by automating responses to recurring questions. Let your support team answer high-value requests by automating simple questions. A chatbot can answer recurring user questions and hand over to an agent when human intervention is required.
Free up your employees by automating repetitive tasks and reduce process costs by eliminating bottlenecks.
Get closer to your customers with a user-friendly chatbot and generate opportunities through innovative and fun conversations.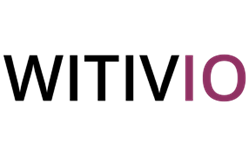 Say goodbye to repetitive tasks
and information that can't be found
Access to all information through a conversation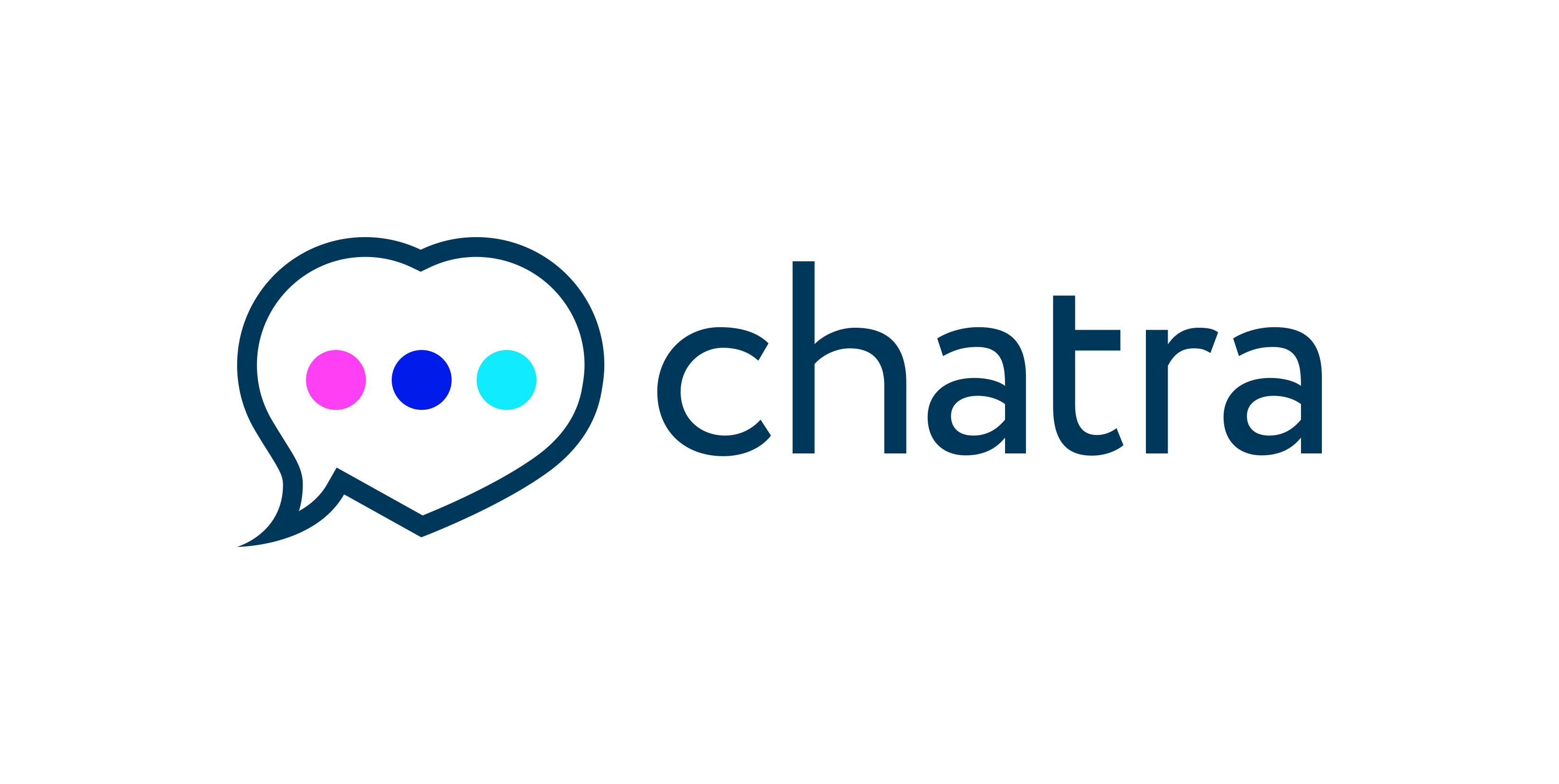 Talk to your website visitors
A flexible and intelligent solution