WHERE DOES YDEAS COME FROM?
YDEAS is a service company of the BS-Team Group, specialised in Consulting, Development, Integration and Deployment of IT solutions for the digital evolution and transformation of companies.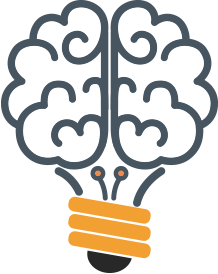 SUPPORT IN YOUR DIGITAL TRANSFORMATION
The rise of digitalization is marking our day.
Artificial intelligence (AI) is evolving rapidly. Digital platforms are overturning existing business models and creating new ones based on data and information.
In an attempt to grasp these profound changes, notions such as "digital or digital transformation" or "digital revolution" are used.
The challenge is to actively shape this transition and establish sustainable rules.
A COMMITMENT TO YOUR CHANGES
The digital shift we are witnessing is global and universal.
It is technological: new tools, innovations, new data
It is economic: new business models, new organizations, new needs
It is societal: new uses, new modes of communication, etc.
It is anthropological: new perceptions, new capacities to take risks, new commitments
We work with you in defining these new paradigms.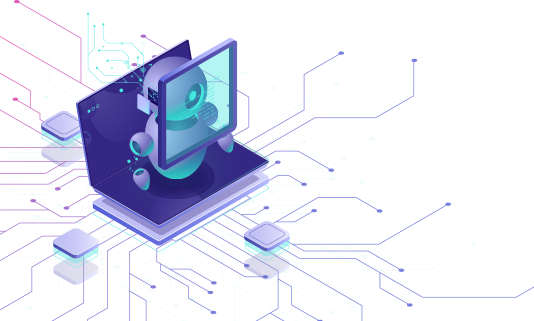 From strategy to implementation, we help and accompany you with passion in your digital evolutions and transformations to answer the various business issues of your company.